About Sinbo
Sinbo, is a 20 year old brand that achieved to merge the traditional values of these lands with the global values. Furthermore, it is one of the largest small home appliances (SHA) manufacturing centres. Thanks to the TURQUALITY® support program that the company became a part of since 2012, it is now a 'Global Brand' exporting spanning to eighty countries.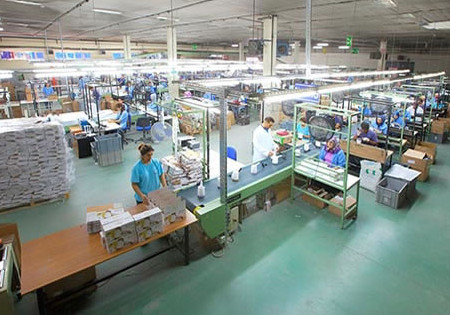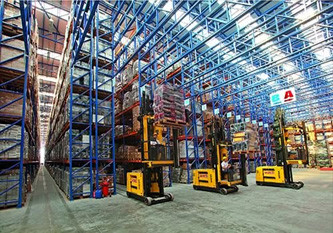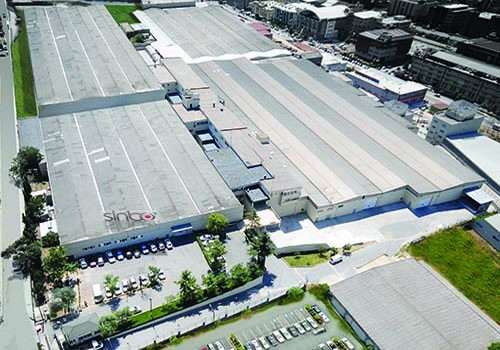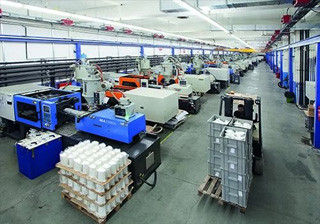 Sinbo aims to have a strong presence in global SHA market with its R&D and manufacturing capabilities and to be the industry leader in target countries, as it is in Turkey. The company has a production capacity up to 40.000 pcs and undertakes design and manufacturing operations in the huge state of the art facilities that span to 65.000 m2. Utilizing "Scale Economy" in every field and competing in the target markets and leading the markets, Sinbo strides forward without compromising "quality products with affordable prices" vision and innovative R&D investments as principles.
The primary goal of Sinbo, with TURQUALITY® motto, to promote MADE IN TURKEY and TURKISH QUALITY perception throughout the world and in its industry.